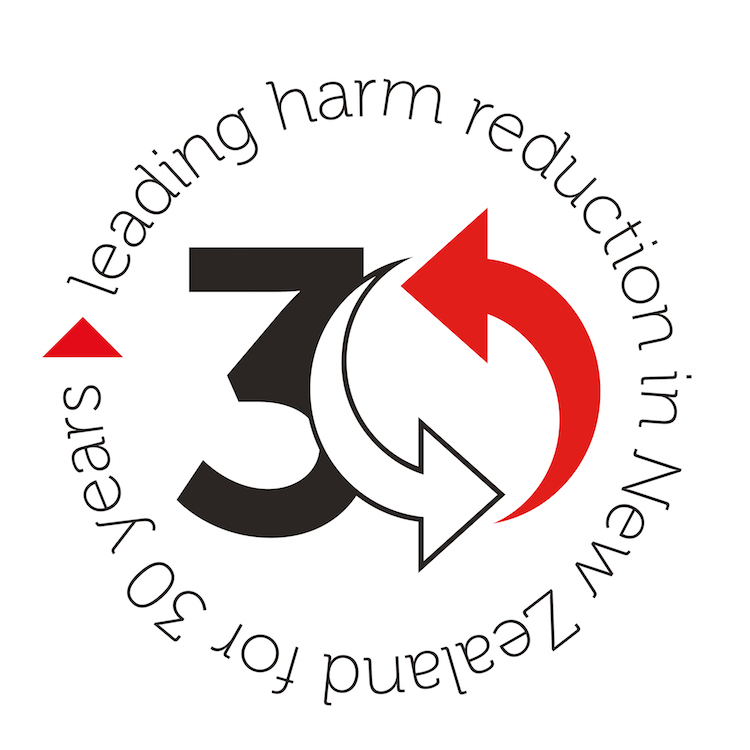 Exhibition & Sponsorship
The Needle Exchange Programme (NEP) is the lead NGO provider on harm reduction in New Zealand. In December 1987 legislation was passed in parliament to legalise the provision of injecting equipment to people who inject drugs. With this legislation New Zealand become the first country in the world to provide a state sponsored programme. As a result of the legislation NEP commenced in May 1988.
2018 marks 30 years of harm reduction in New Zealand, so we will be celebrating this unique year with a national conference and series of regional/community events.
Your organisation can be part of the celebrations by exhibiting, sponsoring or placing an advert in the conference brochure. Several sponsorship packages are available to suit all budgets, from the coffee breaks right through to the conference dinner.