Tēnā koutou
It is a privilege and honour to invite you to the first New Zealand Harm Reduction Conference, this will be held in Christchurch on 15th and 16th October 2018, with follow up workshops on the 17th October.
This year marks 30 years anniversary of the needle exchange programme, one of New Zealand's most successful public health programmes. The needle exchange in New Zealand grew out of the injecting drug using community who self-mobilised to protect their own and others health. On this journey they were supported by health professionals, gay activists and sex workers. Over the last 30 years we have remained true to the principle of "nothing about us without us".
As part of our 30 year celebrations we are proud to be hosting the first of what we hope will be an annual event focussing on harm reduction.
Please join us and leading experts from New Zealand, Australia and further afield as we explore and discuss developments in harm reduction and shaping the future.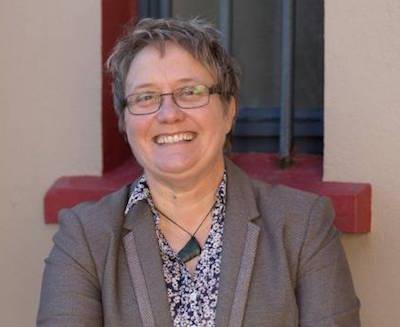 With dedicated streams focussing on current users, peer led service provision, primary health and pharmacy settings as well intervention development we guarantee there is something for everyone.
For further information on the conference, sign up for updates or follow us on facebook or twitter.
I look forward to seeing you in Christchurch.
Nāku noa, nā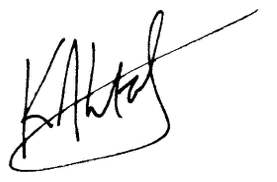 Kathryn Leafe
Executive Director